At Composite Technology & Infrastructure, LLC, we provide an innovative, cost-effective way of keeping your existing equipment in excellent working order. We've helped many companies throughout New York State, including in Albany and Rochester, protect plant equipment and infrastructure that often face the harshest chemical attack. Do your bottom line a favor and repair, rather than replace, the equipment you have using our services. Below are case studies from our previous work
How We Have Helped Our Clients
Cracked FRP Nozzle Repair
See how a cracked flange was repaired quickly with heat curing and great customer service.
VAC Truck Coating
A VAC truck was in need of a new interior coating after it had been worn out due to debris, sewer cleanouts, hydro excavations, industrial liquids, etc.
Replacement FRP Baffle Wall System at a Wastewater Treatment Facility
Baffle wall systems can be used in several different applications for wastewater treatment plants such as to control the flow of water, increase settling time, & reduce Total Suspended Solids (TSS). In this case, the FRP Baffle Wall Systems were designed and approved prior to fabrication in shop and field installation at site.
Replacing Progressive Cavity Pumps
A large-scale municipal wastewater treatment facility.
Concrete Repair & High-Performance Lining
A process drainage ditch had severely deteriorated concrete.
Odor Control Systems
CTI can design and install a fiberglass system to contain gases.
CC-100 Ceramic Coating – Corrosion-Resistant Radiant Heat Barrier
CC-100 was utilized to reduce the ambient temperature of a vault.
Epoxy Flooring Projects
Our team can resurface and apply epoxy flooring that will save your business money over time.
Surge Tank Recoating (Exterior)
A coating system that would provide UV and Corrosion protection while at the same time being aesthetically pleasing.
Carbon Fiber Application Project
CTI specializes in applying effective reinforcement systems that help strengthen rather than replacing the structure itself.
Hydropower Penstock Recoating
CTI can provide a variety of services when it comes to surface preparation and
coating applications.
Shop Projects
Our facility contains a Blast Booth, Paint Booth and an overhead Crane System which can handle
up to 10 tons.
166 Coeymans Industrial Park Lane
Building C-6
Coeymans, NY 12045
Mailing Address
P.O. Box 947
Coeymans, NY 12045
1 S Clinton Ave
Suite C200
Rochester, NY 14604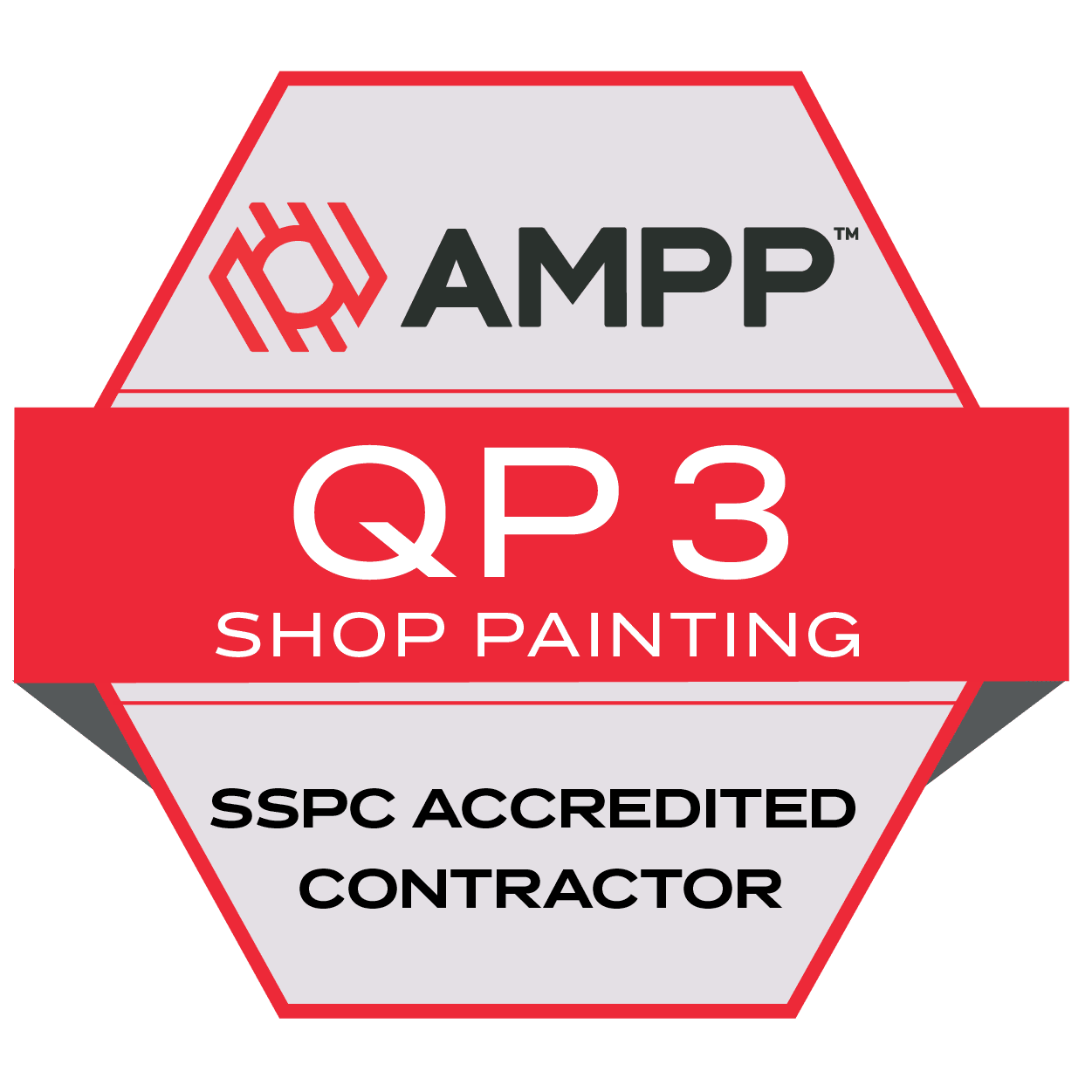 Business Hours
Monday - Friday
7:30 AM - 4:30 PM