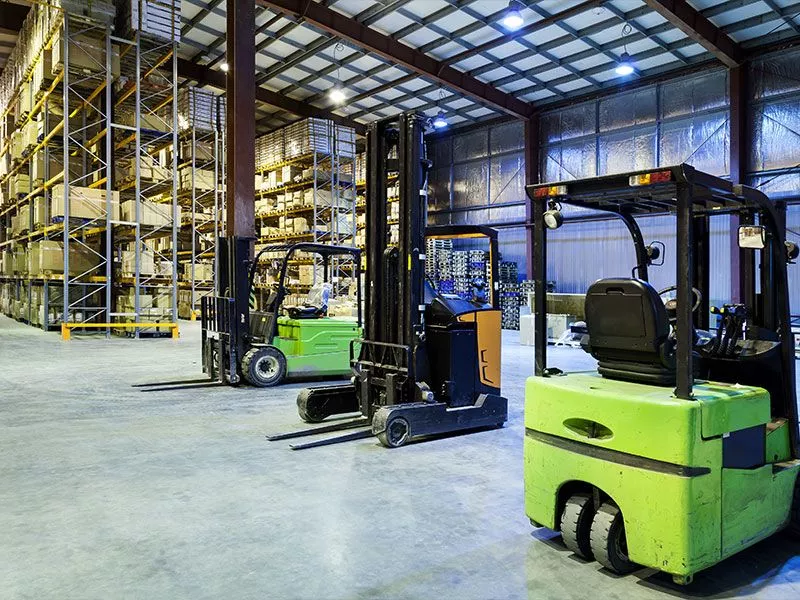 OUR COMPOSITE SERVICES
At Composite Technology & Infrastructure, LLC (CTI) we know our way around the fiberglass fabrication industry. With 20+ years of experience, we engineer and manufacture molded, hand-laid, and custom fiberglass reinforced polymer (FRP) fabrications for even the most demanding applications. We even offer 24/7 service and repairs by CTI-certified technicians. We have mechanical engineers and CAD designers who can provide custom solutions for your unique specification needs. Our technicians are trained to install large diameter piping systems, catwalks, handrails, and structural systems.
FIBERGLASS FABRICATION
Our FRP fabrication facility is outfitted with leading-edge technology and equipment, and we're an authorized fabricator of superior fiberglass piping systems.
SPECIALIZING IN CUSTOM BUILT:
LADDERS, HANDRAILS, AND PLATFORMS
STRUCTURAL AND NON-STRUCTURAL COVERS
COLLECTION PANS, TROUGHS, AND TANKS
FRP FITTINGS AND SHAPES
ODOR CONTROL COVERS FOR OPEN BASIN WASTE
TREATMENT SYSTEMS, CLARIFIERS, AND AERATION TANKS
FRP PIPE SPOOLS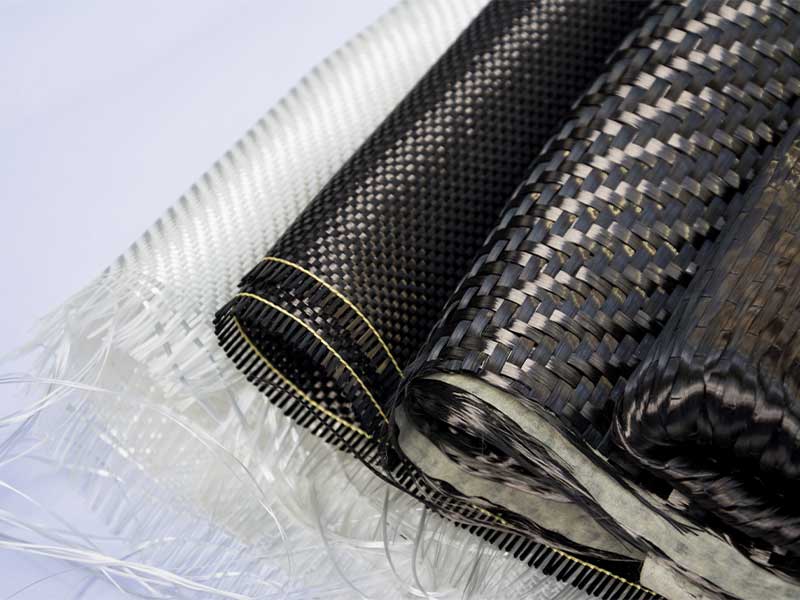 CARBON FIBER REPAIR & WRAPPING
With our carbon fiber repair process, we use effective reinforcement systems to strengthen the structure. This means, rather than replacing piping, we offer repair and wrapping that will resist the attack of aggressive chemicals, erosion, and repeated exposure to high temperatures.