Industrial Painting & Coating
Industrial Painting & Coating Services
Did you know that painting and coating can save your business money? At Composite Technology & Infrastructure, LLC (CTI) with locations in Ravena and Rochester, NY, we have assisted in positively impacting the bottom line of many area businesses. The secret is helping them repair, not replace, expensive equipment. Maintaining pipelines, pumping stations, and penstocks by applying paint and coating them with high-performance spray-on coating and liner restores and protects concrete and steel surfaces in a wide range of pH exposures and temperature fluctuations. This stops corrosion in its tracks and allows for easy touch-ups while making long-term maintenance simple. This easy-to-follow recipe helps keep you in service longer.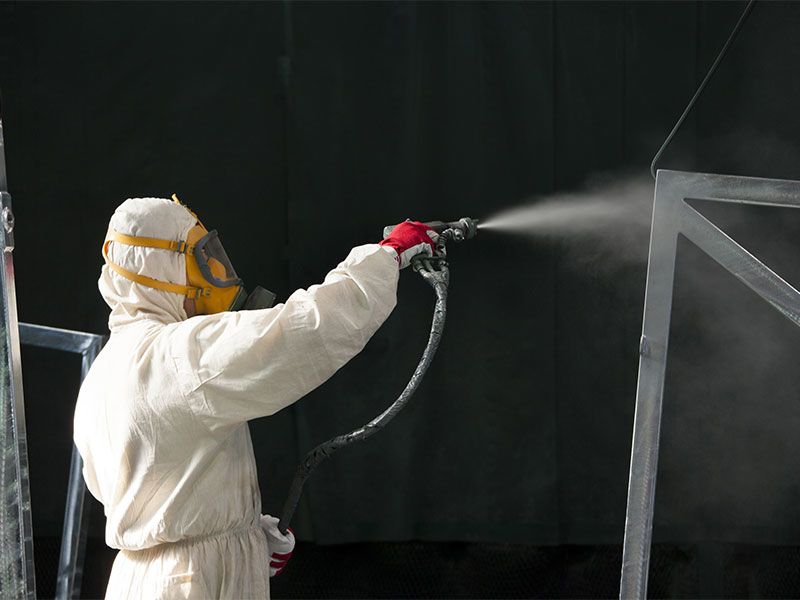 Full Service Coatings & Linings help you save money
Crack Repair and Water Proofing
What Can We Apply This To?
Wet Concrete Piping & Tanks
Structural Epoxy Coatings
Rehabilitate damaged areas or line newly installed structures with heavy-duty compressive strength and high flexural properties.
Two-stage surface preparation with chemical resistant epoxy mortar
Structural epoxy adheres and cures underwater
Superior performance in closed tanks, pipes, and underground structures
Surface tolerant adhesion in the most extreme environments
EPA-ETV Verified for Infrastructure Rehabilitation Technologies
Available NSF Certified for use in potable drinking water environments
166 Coeymans Industrial Park Lane
Building C-6
Coeymans, NY 12045
Mailing Address
P.O. Box 947
Coeymans, NY 12045
1 S Clinton Ave
Suite C200
Rochester, NY 14604
Business Hours
Monday - Friday
7:30 AM - 4:30 PM