Repair It, Don't Replace It
Let The Strength of Our Services Support Your Facility
Long-Term Savings by Repairing, Not Replacing
Composite Technology & Infrastructure, LLC (CTI) with locations in Ravena and Rochester, NY is built on the sum of our strengths: In-house engineering, mechanical design, project management, fabrication, and inspection. We provide innovative, cost-effective, and sustainable solutions specific to corrosion and wear of equipment, pipe and critical plant infrastructure.
Not only can we design, engineer, and specify a custom composite solution–we build it too! Our 50,000-square-foot, state-of-the-art composite and fabrication shop houses our team of experienced engineers and technicians.
Our Service is a Strength
As our motto implies, "Repair it, don't replace it" is a cost-savings measure for your company. We provide the critical elements that help your facility run successfully and cost-effectively. Our highly specialized equipment and skilled team, along with our commitment to safety have earned us a solid reputation for innovation and craftsmanship. Additionally, CTI has the in-house engineering capabilities to design, plan, and execute customized solutions for unique challenges our customers face.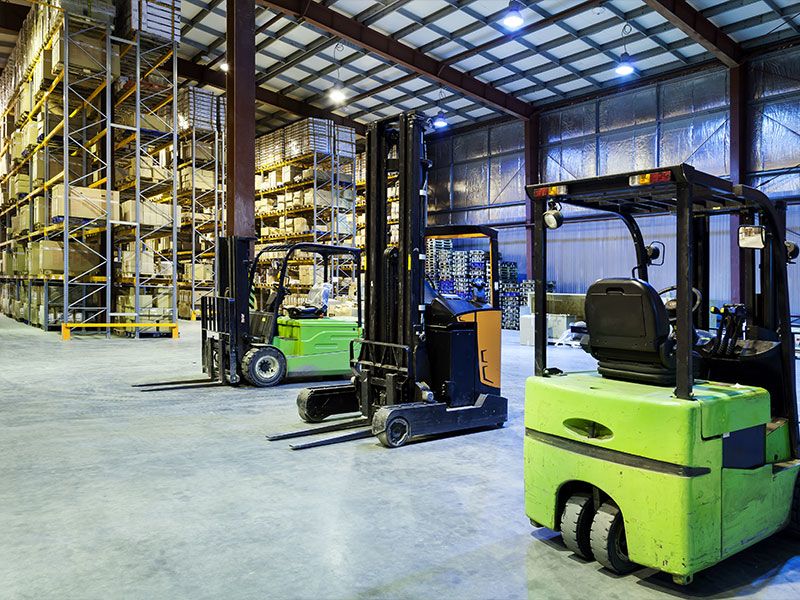 Endless Highway, Inc.
CTI is dedicated to giving back to the community. We are a proud continuous supporter of Endless Highway, a 501(c)(3) not-for-profit organization geared toward helping children and young adults with physical disabilities participate in adaptive sports, recreation, and the arts. To learn more, head over to the Endless Highway, Inc. website. 166 Coeymans Industrial Park Lane
Building C-6
Coeymans, NY 12045
Mailing Address
P.O. Box 947
Coeymans, NY 12045
1 S Clinton Ave
Suite C200
Rochester, NY 14604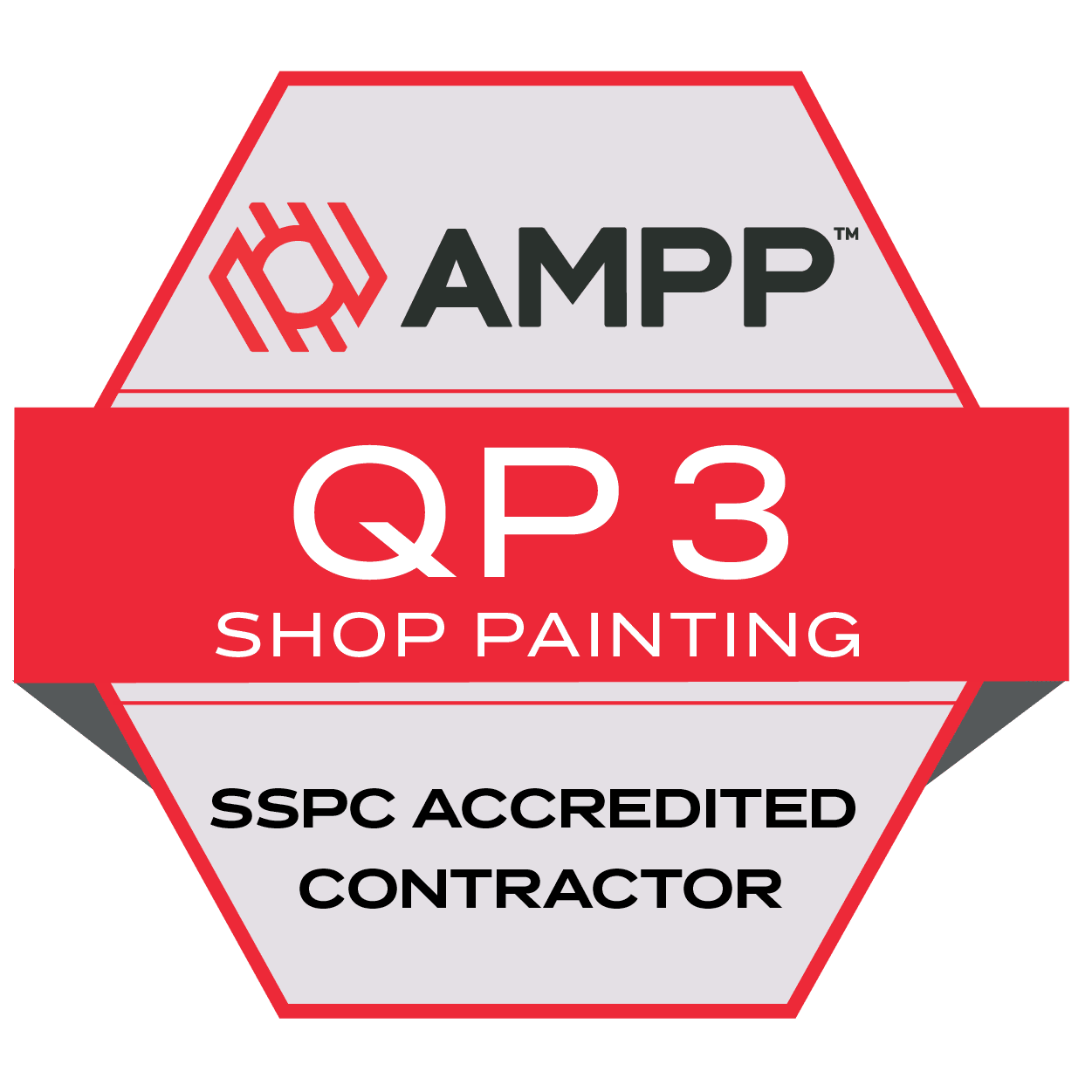 Business Hours
Monday - Friday
7:30 AM - 4:30 PM